States Served
49
Sorry Hawaii
Years we've been around
40+
A long time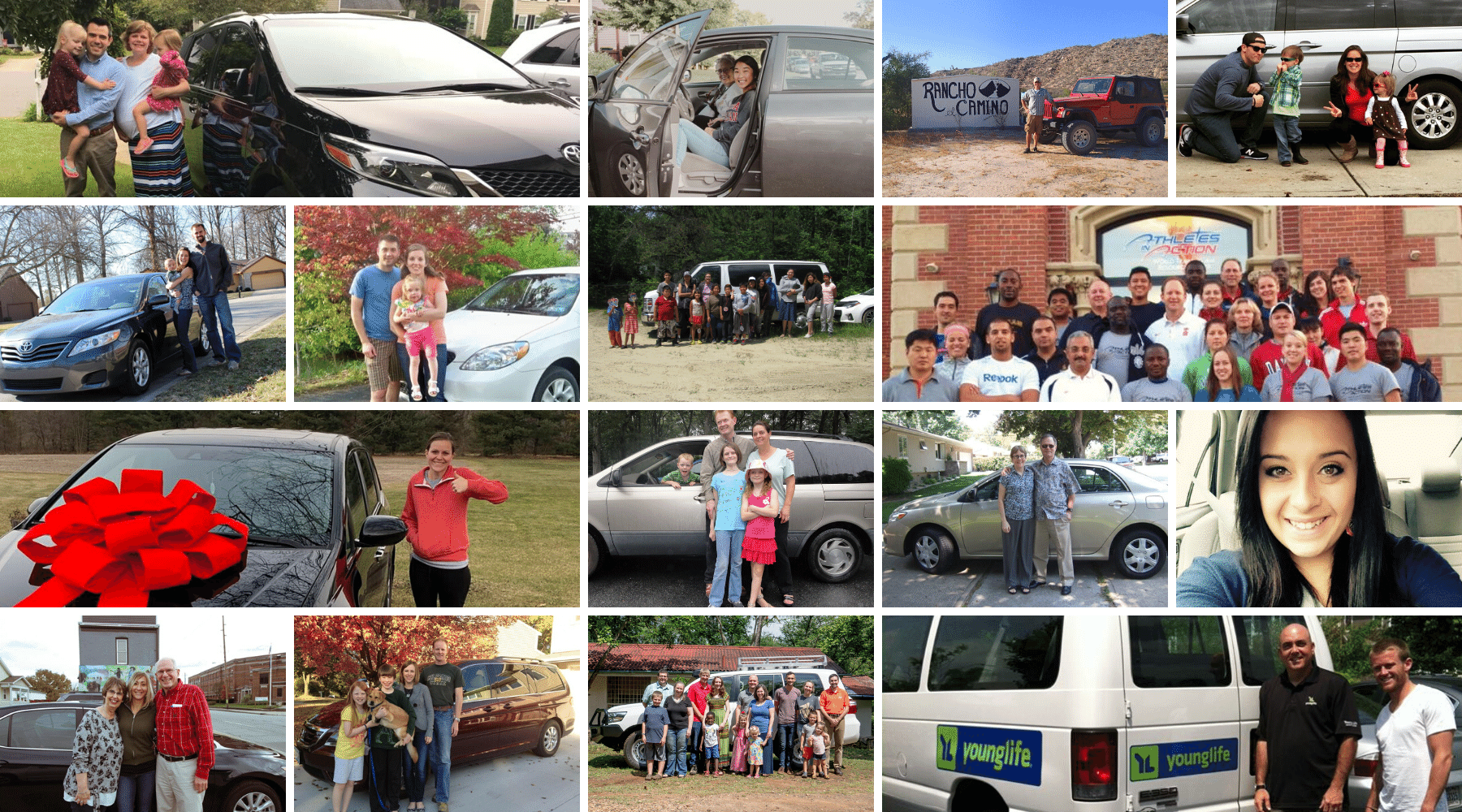 Trusted for 40 + years.
From Auto Broker to Customer-Direct car buying service.
We got started by helping non-profits like churches, schools and para-church organizations safely navigate the broken automotive industry.
Our Process
1. Discovery
What is the right car for you?
We'll call you to hear your story, discuss your needs, and create a custom car profile to help us find the right car for you.
2. Search
Let us find the right car for you!
Using your custom profile, we will search our national partner network, email you options, and call to discuss which vehicle is right for you.
3. Purchase
We found the right car!
Once you decide which car is the right fit, you make a $500 down payment and we purchase the car on your behalf!
4. Recondition
Getting the right car just right!
Every car goes through an extensive inspection and reconditioning process to make sure your car is just right before delivery.
5. Logistics
Let's get the right car in your driveway!
While your car is being reconditioned, we'll discuss extended warranty options, potential trade-ins, delivery or pickup details, and finalize financing and paperwork.
6. Delivery
Confirm it's the right car!
You'll love your car. Have an issue when it arrives? We'll work with you to resolve it until you're completely satisfied, or we'll take it back!
See what a few of our friends have to say:
"Surprisingly helpful, insightful, simple, no pressure"