Our History
We've been at this awhile
We've got History
Get to know us a little better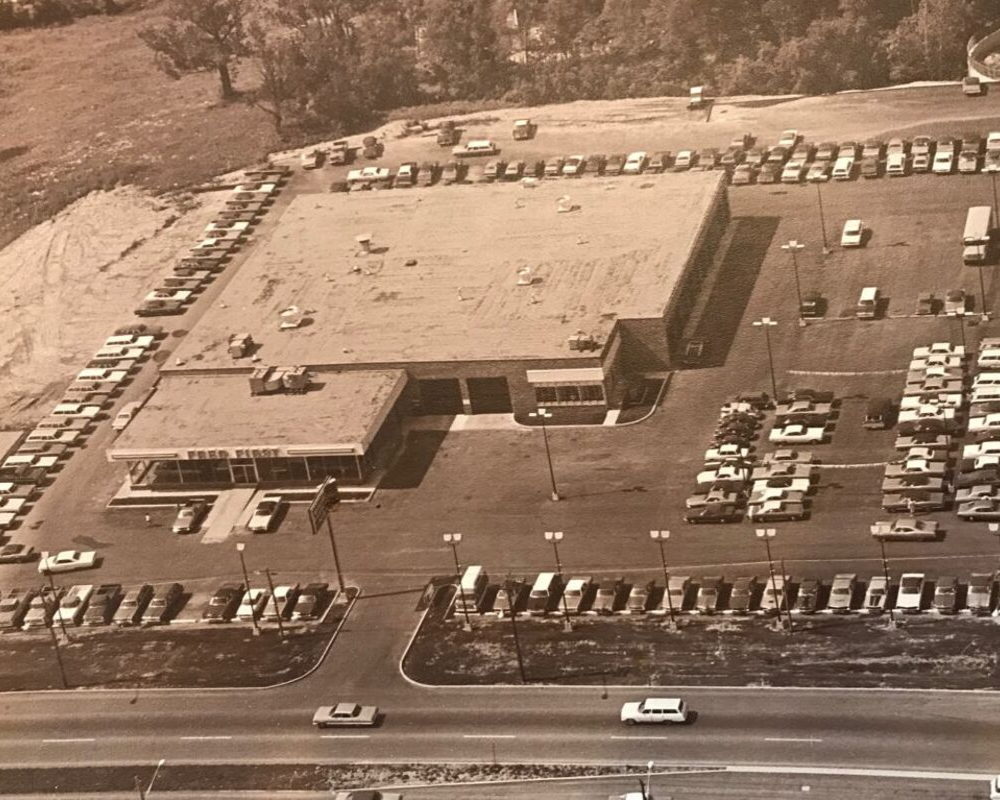 Since 1977, MATS.org has assisted thousands of organizations and individuals in finding transportation, including:
Mission organizations and staff
Churches and staff
Para-church ministries and staff
Humanitarian organizations and staff
Schools, Counselors, and Teachers
Colleges & Universities and their staff
Missionaries
Read the story from the beginning.
The Founding Years
(1977-1994)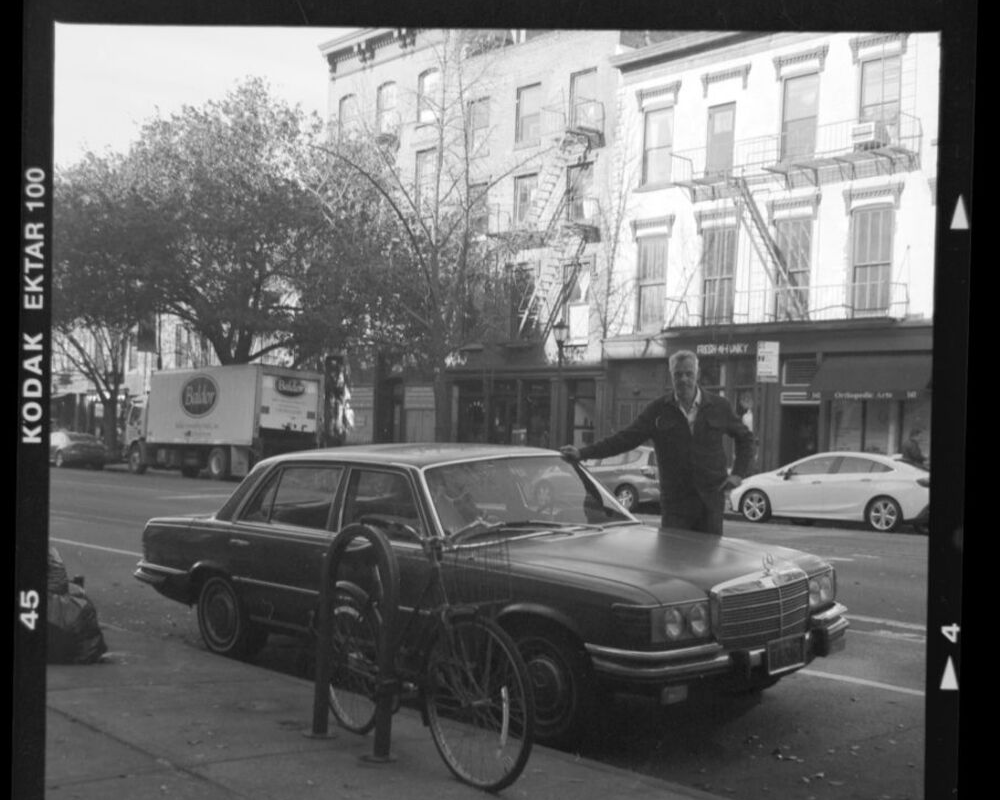 In 1977, Chuck Schroth founded Missionary Auto and Truck Service (MATS) as a 501c3 non-profit, to assist missionaries returning from overseas to purchase vehicles by brokering cars from dealerships. By the mid 1980s, Chuck was working exclusively with Mike Nottingham, a Ford dealer in Richmond, IN to source vehicles. Mike then hired Tom Daugherty as a full time MATS employee working out of the Ford dealership in Richmond.
MATS International Takes Shape
(1995-2005)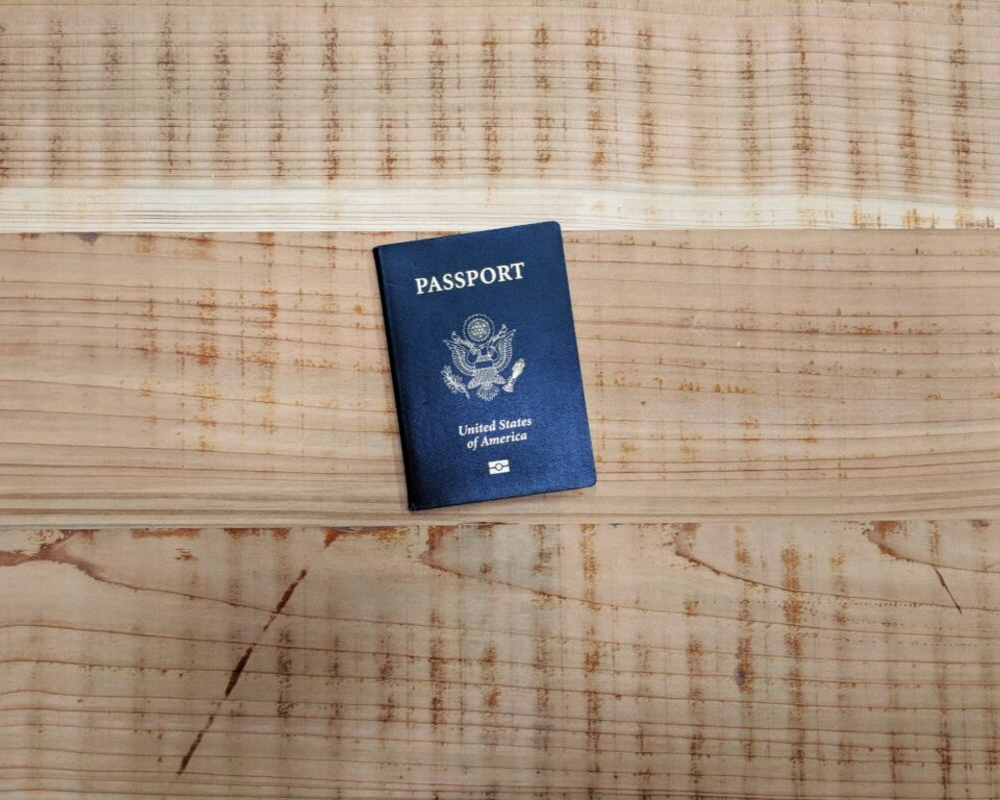 In 1995, Chuck retired and Mike became the Trustee of MATS, with Tom running the day to day operations. During this time, Tom and Mike began working Internationally by sourcing new vehicles from Japan for the mission field, primarily in Africa. The name of MATS was changed to MATS International in light of this new area of focus and we went on to serve international missionaries for the next decade.
A New Era of Leadership
(2006-2016)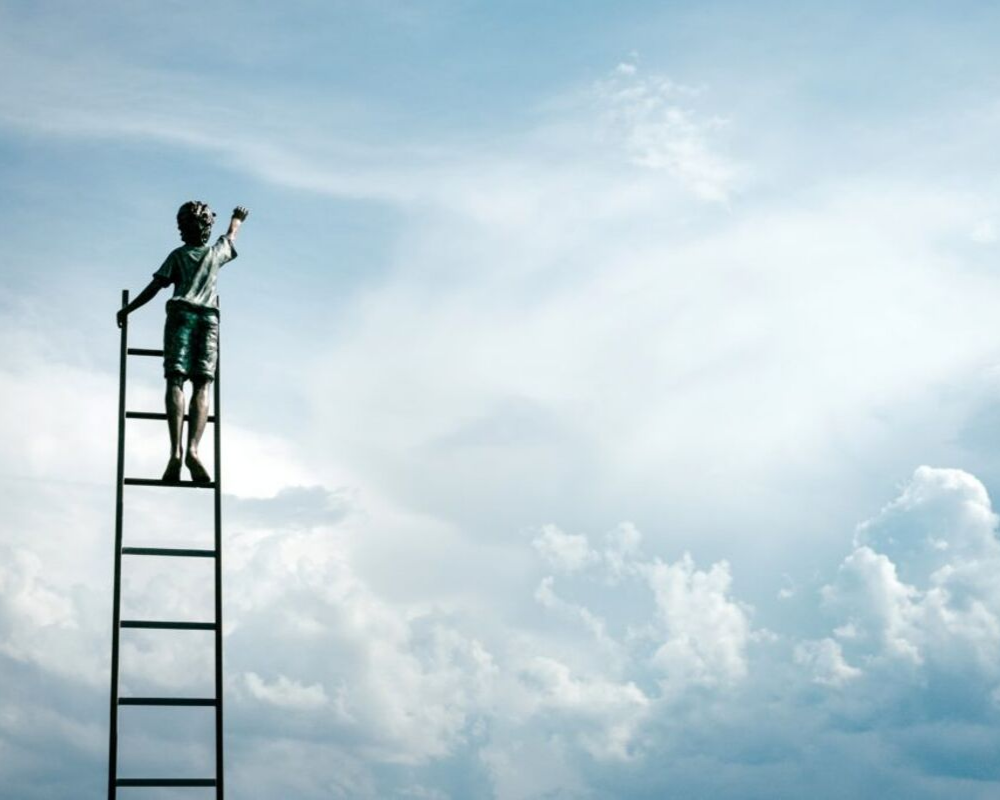 In early 2006, as a recent seminary grad, Josh Nottingham became President of MATS International. In 2007, the Nottingham family left the world of franchise dealerships to develop the MATS International custom search model, providing people with the Easiest way to buy the Right car. In 2008, MATS International starts our short term leasing program. In 2011, MATS International moves the sales and development team to Indianapolis and invests in a full blown reconditioning center in Richmond, Indiana.
An Exciting Future
(2017 and beyond)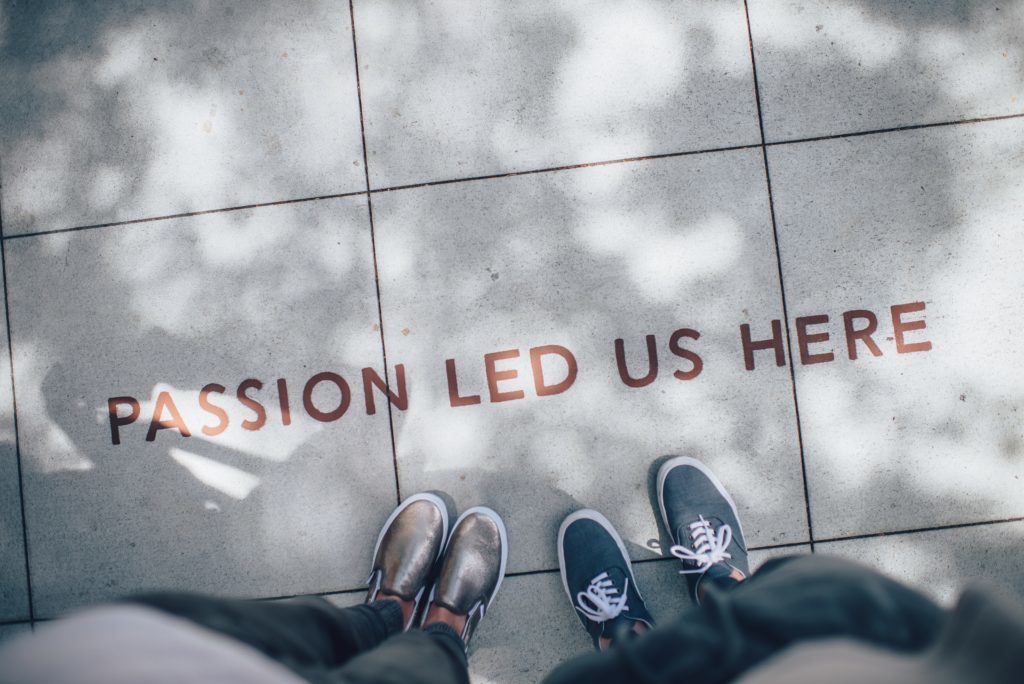 At the beginning of 2017, MATS International began a 6 month process of refocusing and planning the next phase. Our ministry focus has been our calling card for over 30 years, but we've been getting more and more requests to help "friends and family" of those in ministry that are learning how broken the car industry has become. The name was changed to MATS.org, and we've officially opened up our services to friends, family, and supporters of ministry, while not losing our focus on full-time ministry folks.
Subscribe

to our Monthly Newsletter